The Fledgling Club – May 10th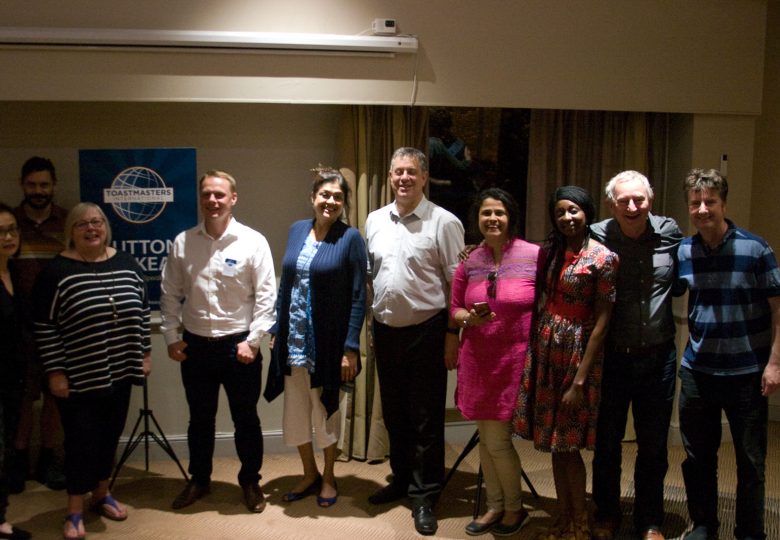 The fledgling Toastmasters' club, Sutton Speakeasy, lived up to its name at our meeting on May 10th, with our newest member, Paul P, taking his first role and warming up the audience while speaking easily in front of the other Toastmasters present, as did our lovely guest, Dooshima, in the humorous impromptu storytelling session after the break run by Anjana.
Our Toastmaster of the evening, Costa, took us smoothly through the programme, ably assisted by the timekeeper, Mark, introducing three spirited speakers, with Chris being evaluated by Joyce and with a twist, Lloyd running a joint feedback session for the advanced speakers, Dave and Amanda. The whole evening was summed up by Paul D, commending those who had participated and making some astute comments for improvement. Such good analytical and encouraging feedback from all the evaluators was indeed the breakfast of champions!
This was a lively meeting with lots of laughter, and the team looks forward to meeting guests and delivering more of the same opportunities for fun and learning on 24th May when we meet again at the Holiday Inn in Sutton.
Amanda
Sutton Speakeasy President